Dr. Earwicker's Mediation Services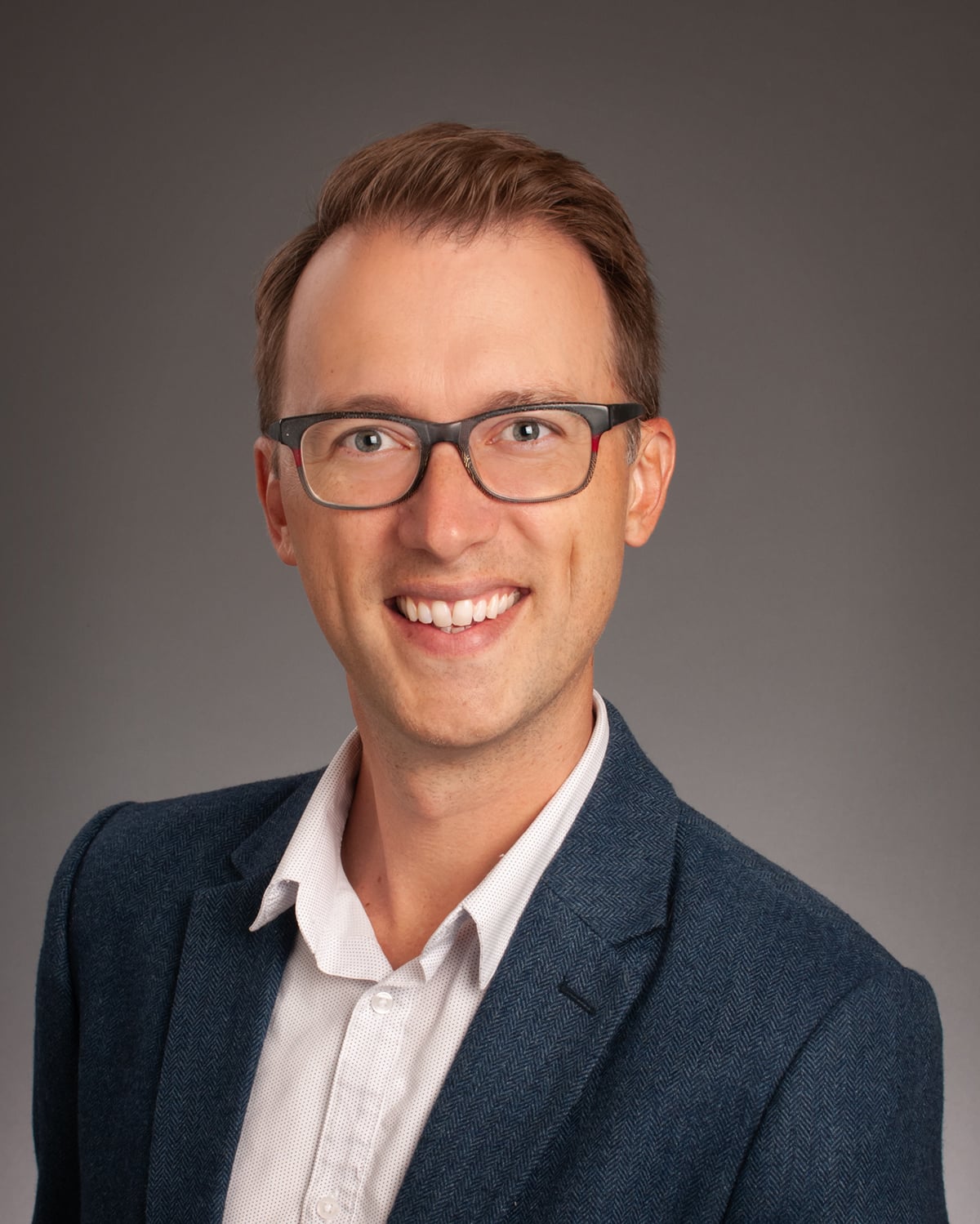 Meet the Expert
Dr. Ben Earwicker, Ph.D., provides expert mediation, drawing on his nearly two decades of experience with conflict resolution and mediation. He has successfully mediated hundreds of disputes through his national private practice and administration of a state-wide mediation program through the Idaho Human Rights Commission.
Why Mediate with Dr. Earwicker?
Ben's empathetic approach to conflict resolution ensures the best potential for reaching agreement and discovering a way through conflict. He knows how to navigate complex, technical, and emotionally-charged disputes in almost any context, from employment and labor disputes to family and divorce conflicts to contracts and corporate negotiations. Ben has helped many parties reach mutually-acceptable outcomes through his expert mediation and dispute resolution services.
Contact Dr. Earwicker today, and lean on Ben's expertise to help resolve your conflict.
The Solution for Your Conflict Resolution
Conflict comes in all shapes and sizes. But at its core, all conflict represents a huge drain of time, money, energy, and other resources. And even though your instinct may be to fight it out, costly legal battles and unresolved conflict can drag on for years with no end in sight.
The cost of conflict is enormous.
Think about the cost of your conflict. Even though you might be on the right side of the situation, there's no guarantee you can convince the other party of that. In fact, conflict tends to polarize positions and make things even worse over time. Fighting to win is exhausting, and it eventually takes its toll.  
That's where my mediation can help.
Done right, mediation offers a fresh perspective from a neutral third-party. With mediation, you can finally find a way through your conflict with a skilled facilitator who knows how to assist in a productive negotiation and the conflict resolution process. 
Use my expertise to get "unstuck."
There's nothing worse than feeling stuck in a conflict you can't escape. Even if you have the means to fight it out in court or see the conflict through to the bitter end, it's rarely worth it.
I can help.
Talk with me today about how my mediation services can help you move more quickly through your conflict toward resolution and settlement. 
Put this conflict behind you, once and for all.