Dr. Earwicker's Mediation Services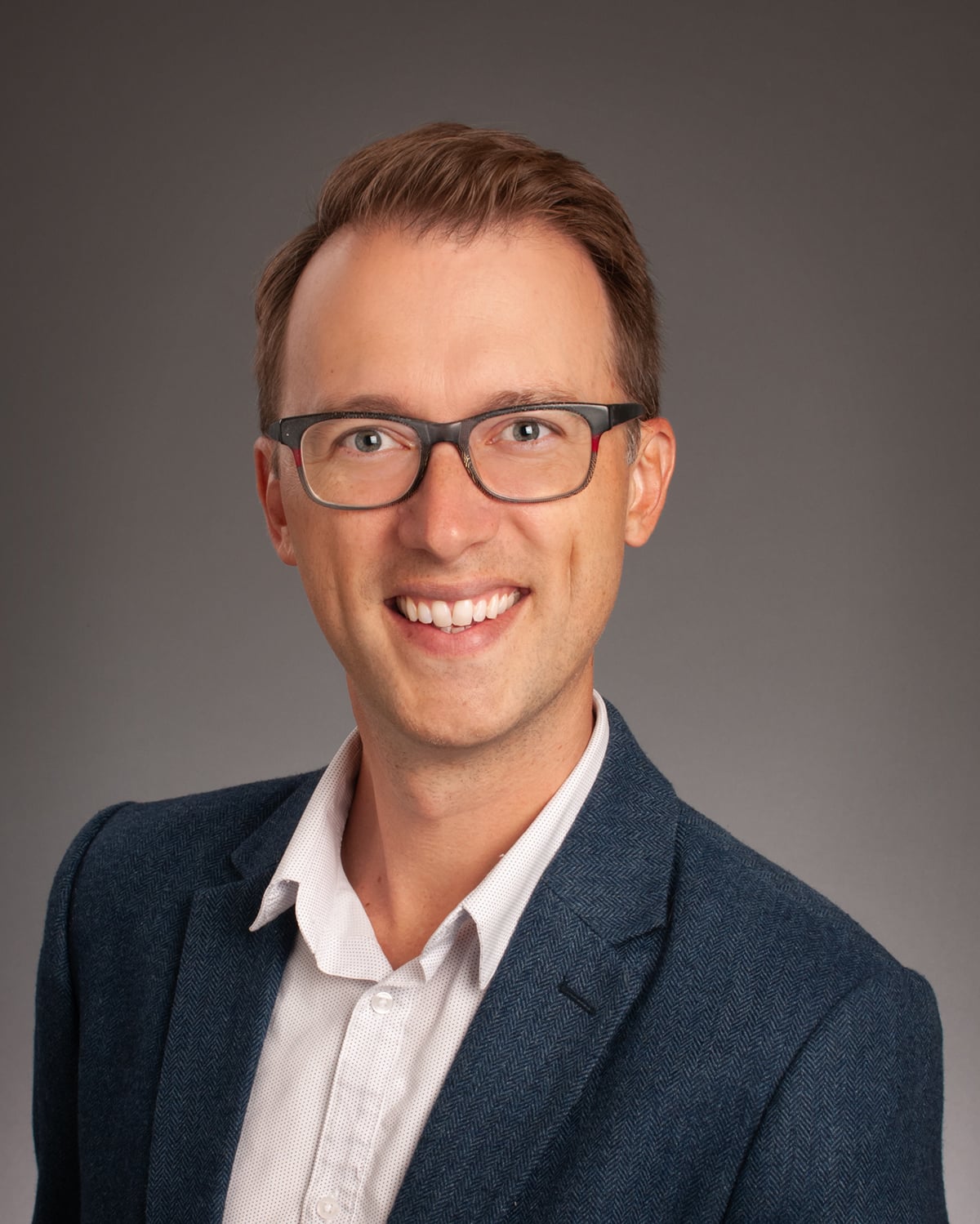 Meet the Expert
Dr. Ben Earwicker, Ph.D., provides expert mediation, drawing on his nearly two decades of experience with conflict resolution and mediation. He has successfully mediated hundreds of disputes through his national private practice and administration of a state-wide mediation program through the Idaho Human Rights Commission.
Why Mediate with Dr. Earwicker?
Ben's empathetic approach to conflict resolution ensures the best potential for reaching agreement and discovering a way through conflict. He knows how to navigate complex, technical, and emotionally-charged disputes in almost any context, from employment and labor disputes to family and divorce conflicts to contracts and corporate negotiations. Ben has helped many parties reach mutually-acceptable outcomes through his expert mediation and dispute resolution services.
Contact Dr. Earwicker today, and lean on Ben's expertise to help resolve your conflict.